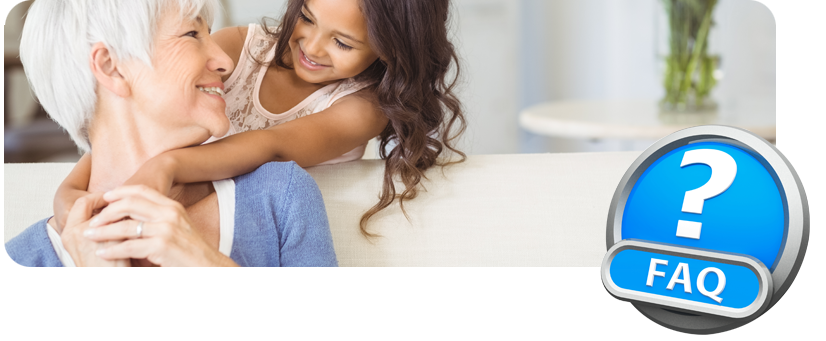 Frequently Asked Questions
Answer not found?
If you haven't found an answer to your question, your situation may be more specific and require an individual consultation.  Please feel free to call our office to set up a no obligation, no pressure, FREE consultation at your convenience.  We would love to have the opportunity to help you.
Contact us today to learn more about our services and how we can help you.